The North Korean state news agency has briefly reported on the visit that begins today a high-level mission from South Korea to the neighboring country with the aim of promoting the rapprochement and that Pyongyang and Washington begin talks.
"Chung Eui-yong, chief security adviser for the Blue Hunt (the South Korean presidential office), will soon visit Pyongyang as special delegate of the president of South Korea," says the short text that the agency's KCNA website collects today.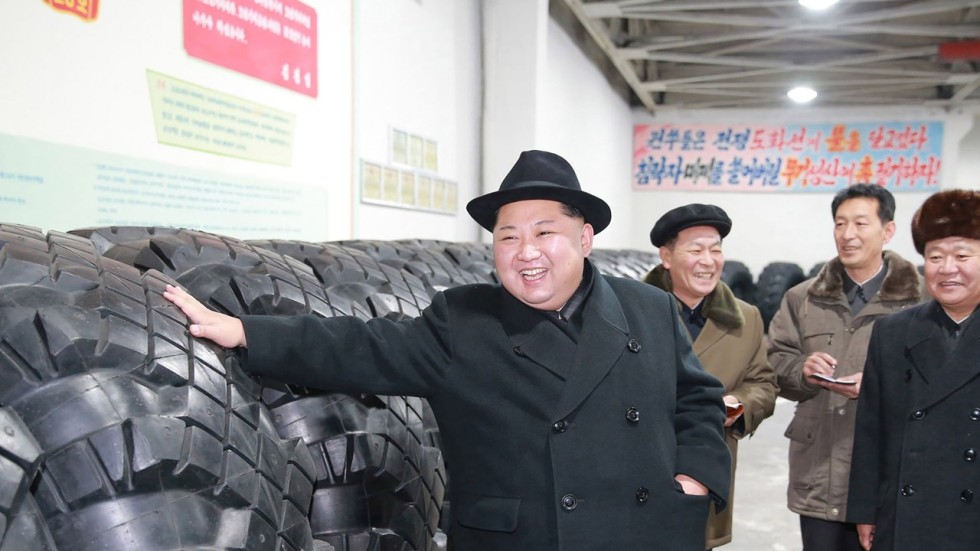 Chung heads the high-level delegation composed of a total of 10 people taking off today for North Korea at around 2:00 pm local time (5:00 GMT) from the Seongnam air base, south of Seoul, according to Casa today. Blue.
The delegation, which also includes the director of the National Intelligence Service (NIS), Suh Hoon, will visit Pyongyang for two days and is scheduled to be received by the North Korean leader, Kim Jong-un.
This would be the first time that the North Korean leader, who inherited the post after the death of his father in 2011, meets with representatives of South Korea, with whom his country is technically at war.
The visit, the first in more than 10 years of a South Korean delegation of high level to the North, responds to the historic trip made in February to South Korea Kim Yo-jong, sister of the North Korean leader, on the occasion of the Olympic Games. of winter.
Kim Yo-jong then conveyed to Moon an invitation to travel to Pyongyang and soon hold an inter-Korean summit of leaders.
In turn, another North Korean delegation that visited the South for the closing of the Games a week ago assured that the North is open to dialogue with the US.
Seoul is convinced that the current rapprochement between the two Koreas can help Washington and Pyongyang sit down to speak after a 2017 marked by the North Korean regime's continuous testing of weapons and its crossing of threats with Donald Trump.