South Korea on Wednesday approved the use of 2.86 billion won to support the North Korean delegation's trip to the PyeongChang Winter Olympics.
The amount will be used to house hundreds of artists, cheerleaders, taekwondo fighters, journalists and the rest of the staff who have traveled to South Korea to attend the 400-person event.
"The participation of the North Korean delegation in different ways is a good opportunity to achieve Seoul's goal of holding the Olympic Games of Peace, improving relations and opening the door to peace on the Korean peninsula," said the minister South Korean Unification Party, Cho Myoung-gyon.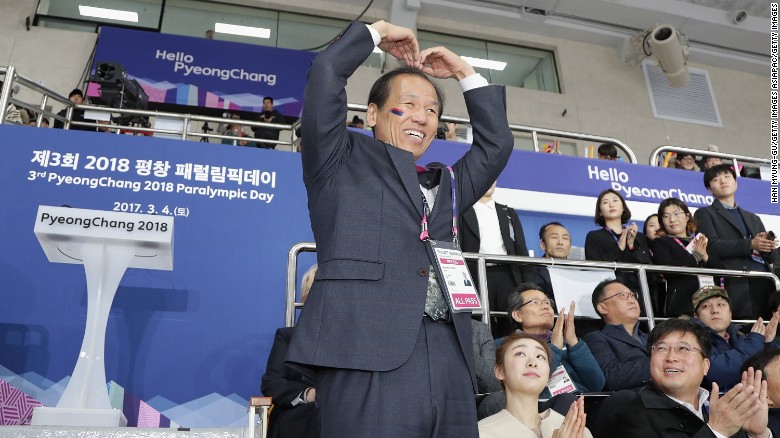 The International Olympic Committee (IOC), on the other hand, paid the expenses of the 22 North Korean athletes participating in the event.
North Korea's participation in the 2018 PyeongChang Games came after historic agreements reached between Seoul and Pyongyang in January this year.
In addition to the athletes' participation, the two Koreas formed a unified women's hockey team on ice as well as combined the performance of an orchestra with 140 North Korean musicians who performed in South Korea last week in the framework of the Winter Games.
Add to that the assistance of a "squad" consisting of 229 cheerleaders, sent to the unified women's ice hockey team and other events.
Both North Korea's participation in the Olympic Games and the fact that Seoul covered its delegation's expenses generated criticism in South Korea against the government of the liberal Moon Jae-in, and were even a cause of demonstrations called before and during the sporting event.